Co-Director, Workshop in iPhone Programming with openFrameworks
http://www.msavisuals.com

– Memo's work
http://www.memo.tv/

– Memo's blog
At the intersection of technology, art and design, Mehmet (Memo) Akten's work focuses on creating emotional and memorable experiences. He designs and develops tools to explore new forms of interaction, and pursue natural approaches to artistic expression via the digital domain. His work ranges from large-scale interactive installations and performances to online works and mobile applications.
Currently running the London based studio MSA Visuals – The Mega Super Awesome Visuals Company – he balances his time between personal projects, collaborations, research and commercial projects with international brands. Recently he has worked with organizations such as Aldeburgh Music, Ars Electronica, BBC Philharmonic, Rambert Dance Company and Streetwise Opera amongst others. Also an open-source advocate, his experiments and source-code are documented on his blog www.memo.tv

.
Memo was born and grew up in Istanbul, Turkey. In 1997, after completing a BSc in Engineering, he moved to London where he worked in the video games industry as a designer/artist/programmer. Leaving the video games industry in 2003 to pursue more immersive interactive experiences, Mehmet founded and has since been running MSA Visuals.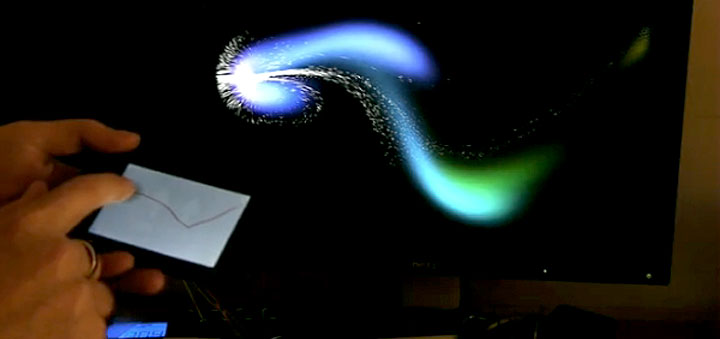 ---
More Presenters at Mobile Art && Code